Validity of COVID Vaccines for Travel to Europe Is Limited to Nine Months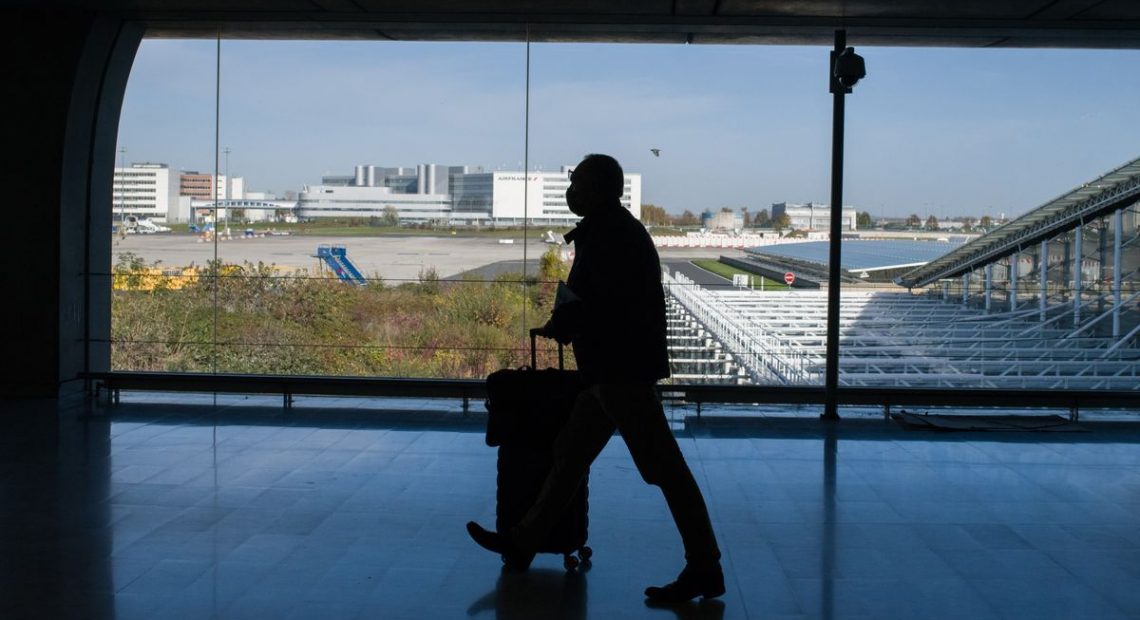 The European Union is proposing a 9-month validity limit for Covid-19 immunizations for travel into and within the bloc, as well as prioritizing vaccinated travelers.
According to a document reviewed by Bloomberg, the European Commission is proposing that member states continue to welcome all tourists who have been inoculated with EU-approved vaccines. It also asked for countries to reopen as of Jan. 10 to all people who had used World Health Organization-approved vaccines. On Thursday, EU Justice Commissioner Didier Reynders unveiled a new internal EU travel framework based on individuals' immunization or recovery status rather than caseloads in the countries from which they are traveling.
On Thursday, a second notification will be made about the external travel rules. The proposed changes establish a new time restriction for the validity of Covid inoculations, indicating that boosters will be required after the 9-month term has passed. The EU, on the other hand, stated that it was not prepared to propose a validity period for certifications given as a result of booster shots.
Pic Courtesy: google/ images are subject to copyright