Swiss Students Falsified Covid-19 Results to Skip School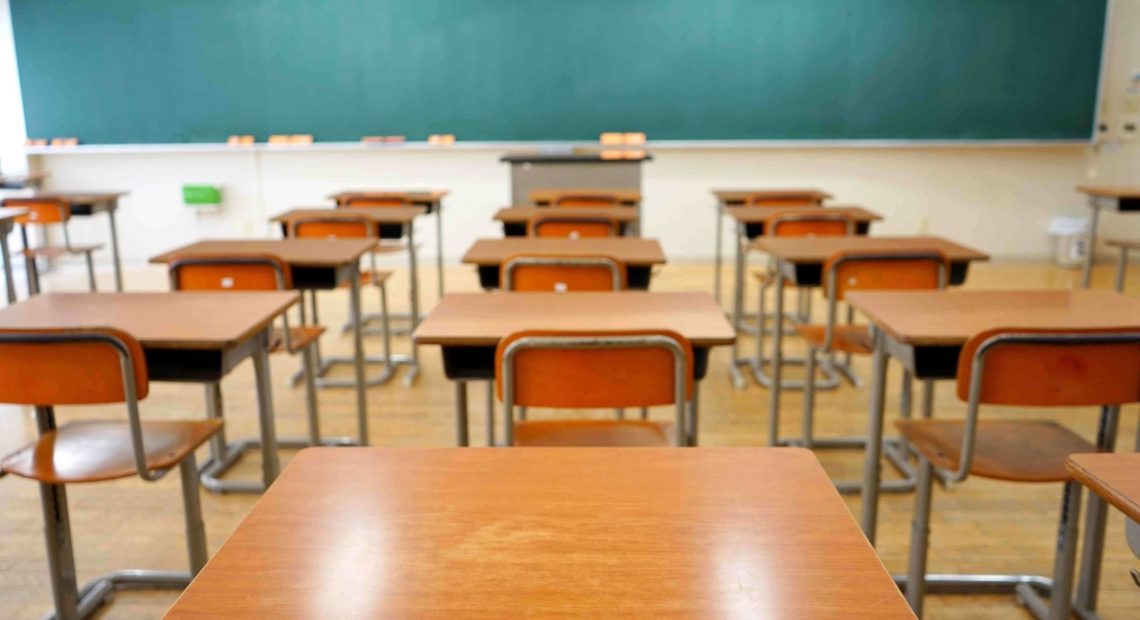 A few students in the Swiss city of Basel have falsified positive Covid-19 results wherein they planned to skip school, resulting in the entire class being put in quarantine.
According to the reports, three students in Basel's Kirschgarten High School have made a hoax from Switzerland's Covid-19 contact tracing app, which has forced about 25 students to be confined to their homes for nearly 10 days. It is also stated that several teachers were also being affected by the incident just days before the Spring break in March.
The School has now planned to take criminal charges for falsifying health-relevant documents though they have no plans to expel them.
Pic Courtesy: google/ images are subject to copyright