Prove the non-existence of this city and you will be rewarded €1M !!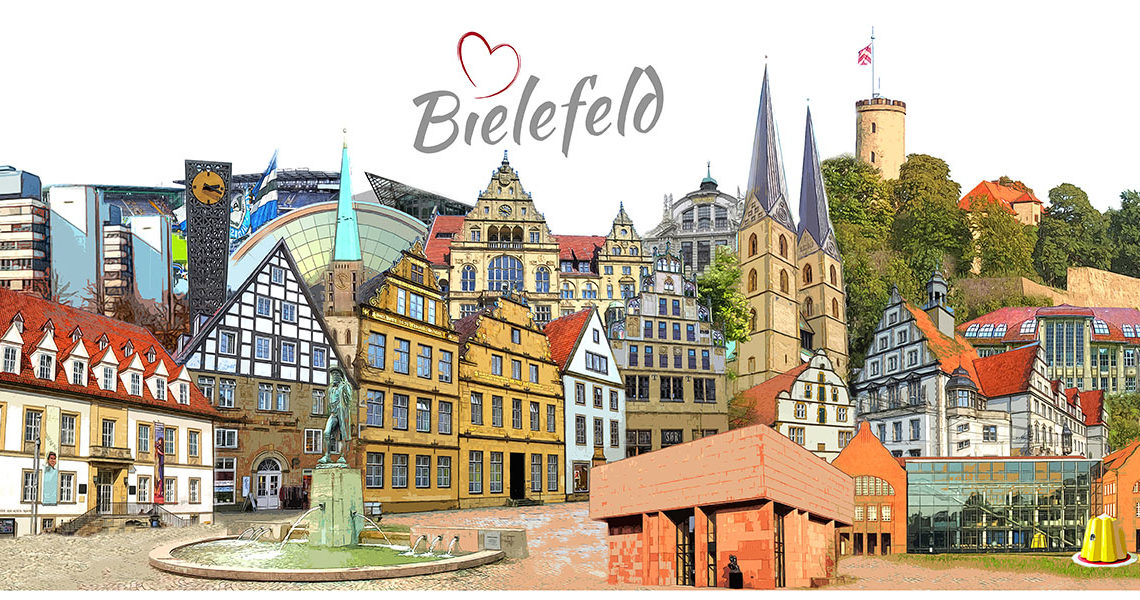 A German city named Bielefeld had been the subject of a long-running online conspiracy theory claiming it doesn't really exist. The city is now offering €1m (£914,000) prize as to anyone in Germany who proves that this city doesn't exist.
The authorities of the city of Bielefeld said on Wednesday that they will give this huge amount to the who submits solid proof of its non-existence.
The competition is being run by the city marketing group, who wants to disprove a 25-year-old conspiracy theory.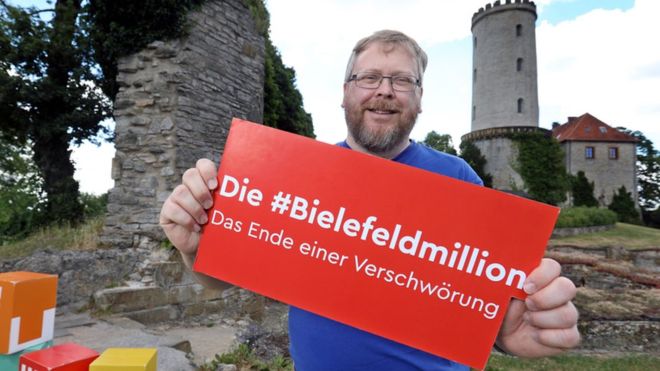 The conspiracy started back in 1993 when a college student named Achim Held light-heartedly posted the message "Bielefeld? There's no such thing" on the Usenet system.
This message of Achim Held became a long-running joke in Germany, after it had created a big internet boom.
So.. Why waiting? Try your luck for €1M !
Image courtesy: duempel-kunst .de, bbc .com / images are subject to copyright