UK MPs demands PM's chief adviser's resignation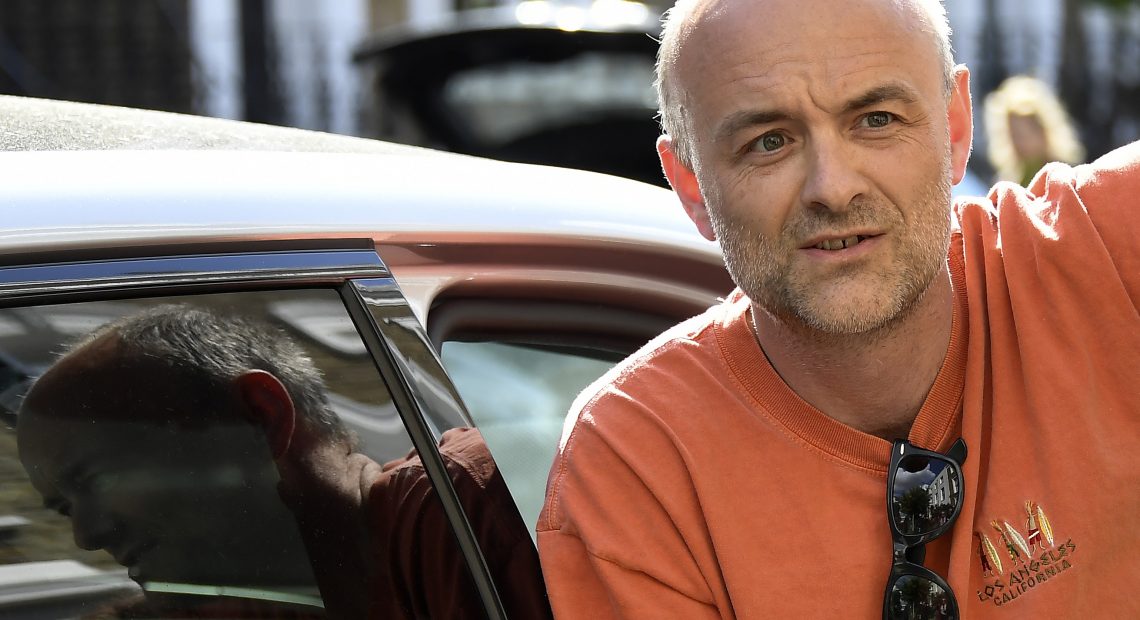 Some Conservative MPs – especially backbenchers – have demanded the resignation of PM's chief adviser Dominic Cummings.

The MP has alleged that he, who is a senior official close to the UK Prime Minister's office, has broken some coronavirus lockdown rules.

He is facing allegations of a second trip to the North East.

Anyway, the UK government has supported Mr. Cummings. Almost all ministers have expressed their support to the UK PM's advisor.

What that disturbs the UK government is its own MPs has taken a strong stand against the PM's advisor. The government cannot dismiss this argument as a politically motivated one.

Among those MPs who have questioned the PM's advisor, there is powerful UK lawmaker Steve Baker.

Notably, Mr. Cummings has not yet responded anything about the allegation yet. He may come up with a defense argument in future, if the allegations leave the government in a difficult situation.

This is not the first time Mr. Cummings has faced an argument of this nature. Earlier, it was accused that he drove 260 miles from London to County Durham with his wife, who had coronavirus symptoms.

Anyway, the Labour Party, the main opposition of the UK's Conservative Party – which rules the country, has demanded a investigation into both of these allegations.

Photo Courtesy: Google/ images are subject to copyright