UK in poll stations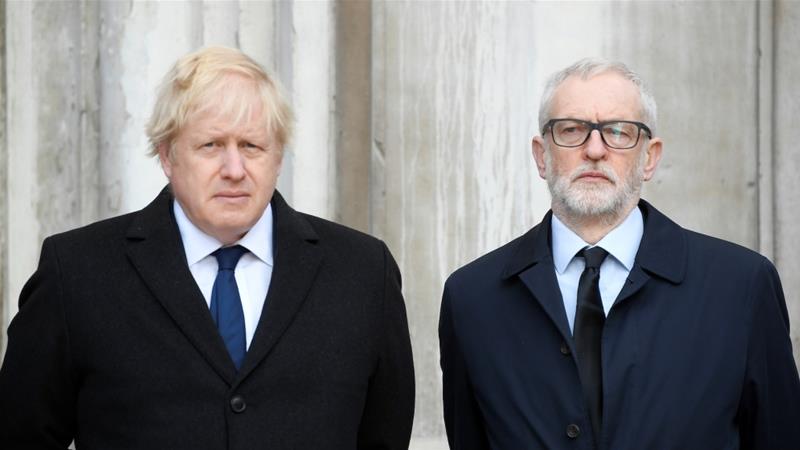 Today, it is a big day for the UK. The entire UK is at present in the polling stations across the country to decide who should rule their country in future. Along with the future of the present government, the British people today will also decide indirectly whether the UK should be allowed to pull back from the European Union. In that sense, the ongoing election is the second referendum on Brexit.

All the three main political parties, the Conservatives, Labour and the Liberal Democrats, have attached their campaign close to the matter of Brexit. When the Conservatives has promised a swift withdrawal of the UK from the EU, the Labour has pledged to seek the opinion of the people of the country on the matter of Brexit again in the form of a second referendum on the hope that the ongoing political turbulence may have changed the mind of the people who earlier cleared the Brexit proposal with a narrow margin.

At the same time, the Liberal Democrats have taken an entirely different stand. It has stongly opposed the idea of Brexit and assured the scrapping on Brexit.

As per a preliminary report, no political party is likely to get a clear majority in the parliament in the latest election. The report also predicts the loss of strength of the Conservatives in the election.

At present, the Conservatives has more than 43 per cent vote share in the country and the Labour has less than 34 per cent. And, the Liberal Democrats has over 12 per cent vote share.

If the Conservatives' strength comes down below the majority line, then the Brexit will be a much harder thing to achieve.

Anyway, speaking to the media personals, British Prime Minister and Conservative leader Boris Johnson has expressed his confidence in winning the election with a huge majority.

Photo Courtesy: Google/ images are subject to copyright