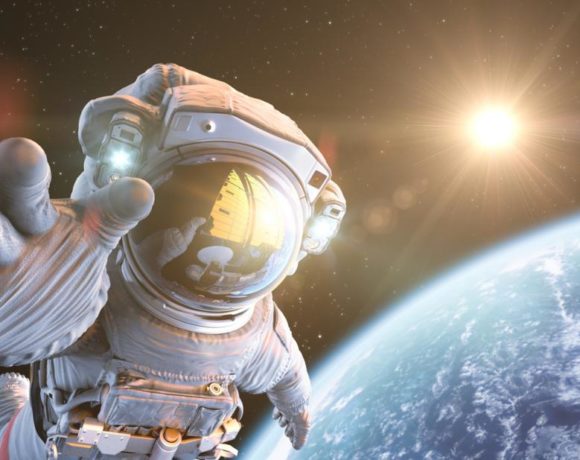 In an interview for a radio talk show, Jim Bridenstine, the Administrator of NASA said that the first person on Mars is likely to be a woman. Female astronauts are expected to mark history on space adventures soon! Bridenstine also said that the next American astronaut to set foot on moon will also be a woman.
No clues had been given regarding the name of the women. The exact dates for both these space ventures are also remaining unrevealed. The first all-woman spacewalk will be taking place later this month, revealed Bridenstine.
"These are great days. We have the first all-female spacewalk happening this month at the end of March, which is of course, National Women's Month … So NASA is committed to making sure that we have a broad and diverse set of talent". says Bridenstine.
Image courtesy: medicalnewstoday.com / images are subject to copyright