Spanish dictator Franco's remains moved to low-key grave from vast mausoleum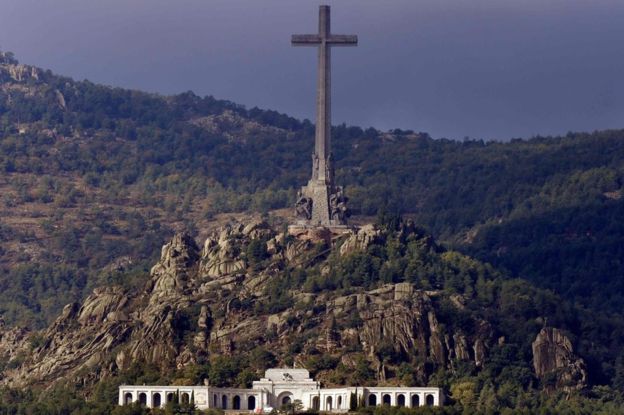 The remains of the most brutal leader the European country has ever seen, Francisco Franco, have been removed from the vast mausoleum, in which he was buried several decades ago, to a low-key grave.

The relocation was a key promise of the Socialists. The relocation is the victory of the Socialist leaders.

The Spanish government has successfully surmounted the opposition raised by the family members of the dictator.

The family members of the leader have strongly challenged the decision to relocate the remains of the leader.

The Spanish government has stayed close to its stand that it could not allow the glorification of a Fascist leader.

Mr. Franco was a brutal dictator who ruled the European country of Spain for several decades.

His burial place was regarded as a symbol of Fascism. In the recent past, several protest happened across Spain demanding the destruction of that symbol.

The relocation is considered as the victory of that movement.

Photo Courtesy: Google/ images are subject to copyright