Russia will now hear the 'Robot' news reading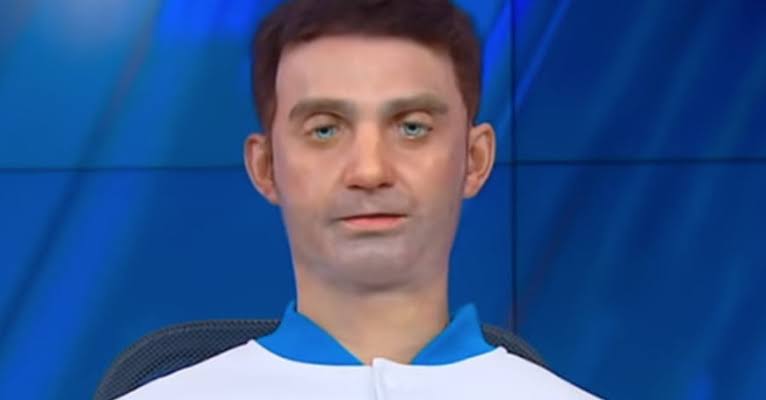 Rossiya 24, the Russian state news channel has introduced a robot presenter for some of its bulletins.
The robot News presenter 'Alex' has already excited the viewers. But, some viewers are complaining about his appearance and accusing him of peddling political propaganda.
'Alex' was developed by Promobot in the city of Perm. The silicon head of the robot is made similar to the face of the company's co-founder Alexei Yuzhakov.
The present features of this robot can only move his facial features and neck. The developers are hoping that the final robot will have fully mobile limbs as well. According to the makers, the robot's construction had started in 2017 and should be fully complete later this year.
Image courtesy: digitaltrends .com / images are subject to copyright