Martin to become Irish PM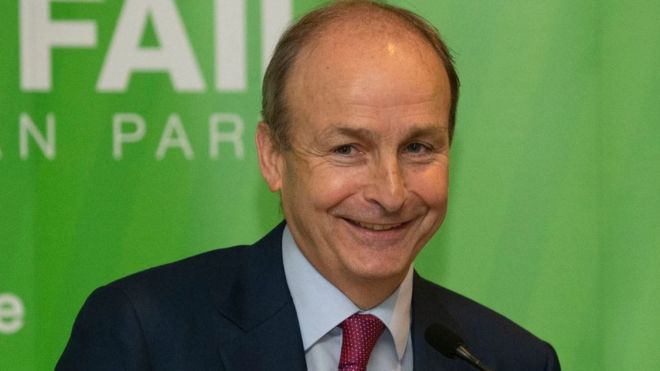 The European country of Ireland to get a new Prime Minister. Fianna Fáil leader Micheál Martin has been elected as Irish prime minister at a special meeting of the Irish parliament.
A coalition of Fianna Fáil, Fine Gael and the Green Party has been created. The formation of the coalition has paved the way for the induction of Mr. Martin as the PM
It was in last February the country witnessed election last. In the election, no party secured majority to rule the country.
This development has led to the formation of this unusual coalition. The present coalition is the outcome of several months long discussion.
The two larger parties needed the support of the Greens to have a working majority in the Irish parliament.
Photo Courtesy: Google/ images are subject to copyright