France witnesses unexpected rise in Covid-19 cases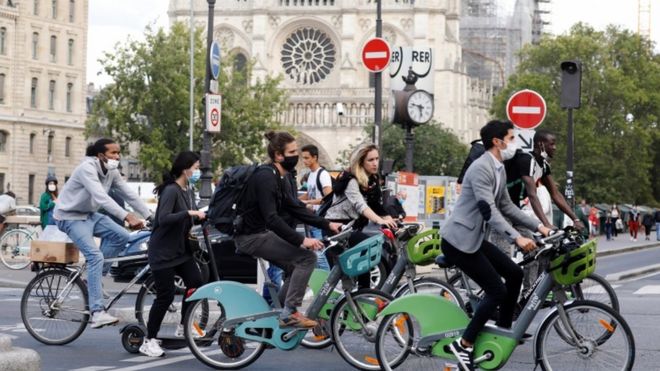 The European country of France has witnessed an unexpected rise in the number of Covid-19 cases. It has marked the highest single day rise since March 31.
The single day tally has touched around 7,379 cases. The development has brought the total number to 2,67,077.
The rise has brought the issue back to the central stage. It has forced the government to review its preparedness against the crisis.
The rise has hinted the possibility for a second wave.
Unlike the previous trend, this time the majority of those who have been infected are youngsters.
As per a report, the rise in the single day tally has not made any impact on the single day death tally so far.
The report means through the daily tally has marked an unexpected rise the system has done a good job to handle the crisis in a perfect manner.
Still, the unexpected rise opens up a possibility for the imposition of some restrictive measures.   
Photo Courtesy: Google/ images are subject to copyright