WhatsApp facing surveillance attack on users' phones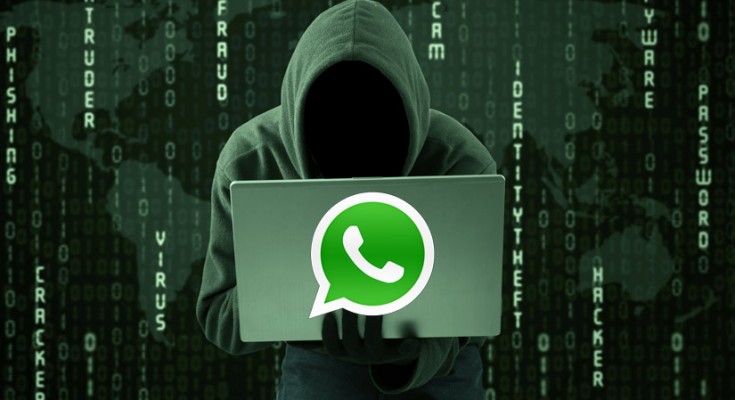 The social media giant WhatsApp faced a surveillance attack which targeted a "select number" of users, and was orchestrated by "an advanced cyber actor".
WhatsApp recommended its users to upgrade to the latest version of its app. It is confirmed that the hackers could install surveillance software on user's phones and other devices, using a vulnerability on WhatsApp.
The security attack has been identified and rectified. But they said that this has targeted some of the users. A new upgrade for fixing this issue had been released on Friday.
Reports said that an Israeli security firm named NSO Group, has developed the attack. WhatsApp urged all of its 1.5 billion users to update their apps as an added precaution, on Monday.
A spokesman said, "WhatsApp encourages people to upgrade to the latest version of our app, as well as keep their mobile operating system up to date, to protect against potential targeted exploits designed to compromise information stored on mobile devices". "We are constantly working alongside industry partners to provide the latest security enhancements to help protect our users", he added.
Image courtesy: 9jacybercorps. blogspot. com / images are subject to copyright