Personnel data of 'nearly all adults' in Bulgaria has been stolen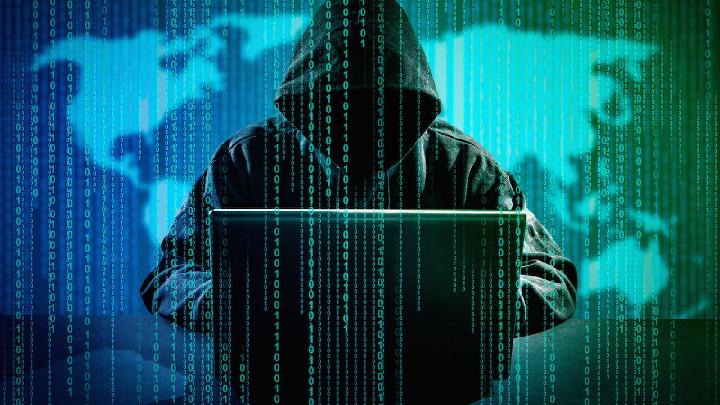 The personal data of millions of Bulgarians has been stolen, reports BBC. The data leakage occurred in a cyber attack on the tax agency of the country.
The data of almost all adults in the country, having a total population of about 7 million, has been stolen, says a local cyber-security researcher.
A 20 year old man has been reportedly been arrested by the authorities, suspecting his involvement in the cyber crime.
Vladislav Goranov, the finance minister of Bulgaria has apologised in parliament for the breach. Goranov said that the persons, who are involved this cyber crime "would fall under the impact of Bulgarian law".
The cyber-security researcher Vesselin Bontchev said, "It is safe to say that the personal data of practically the whole Bulgarian adult population has been compromised", reports bbc.
Image courtesy: en .tempo .co / images are subject to copyright