Nearly 1500 killed during heatwaves in France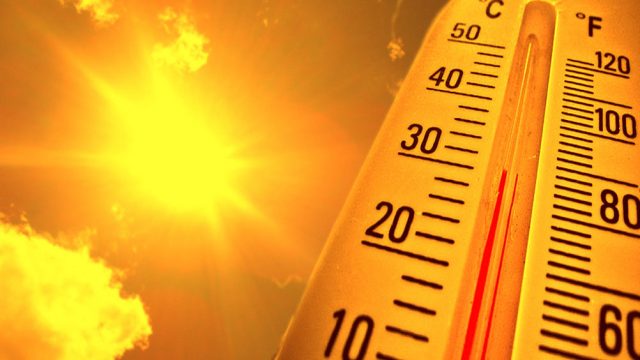 The Health Minister of France has said that around 1,435 people have been killed due to the record heatwaves in June and July, this year, in the country.
Agnès Buzyn, while speaking to a French radio said that about half among the died people were aged above 75.
But, she thanked for the preventative measures and said that the rate was 10 times lower than the same period in 2003 when a deadly heatwave hit Europe.
The highest-ever temperature of 46C (114.8F) has been recorded in France, in June. In July, Paris had a high temperature of 42.6C (108.7F).
During France's first heatwave this year, around 567 people have been dead from 24 June to 7 July, reported the Ministry of Health. Later, from 21 to 27 of July, 868 died in the second heatwave.
Reports said that 10 among them died while at work.
France faced Red alerts, the most severe warning category, during the summer season.
Image courtesy: samaa .tv / images are subject to copyright