France Bans Breast Implants Linked to Rare Cancer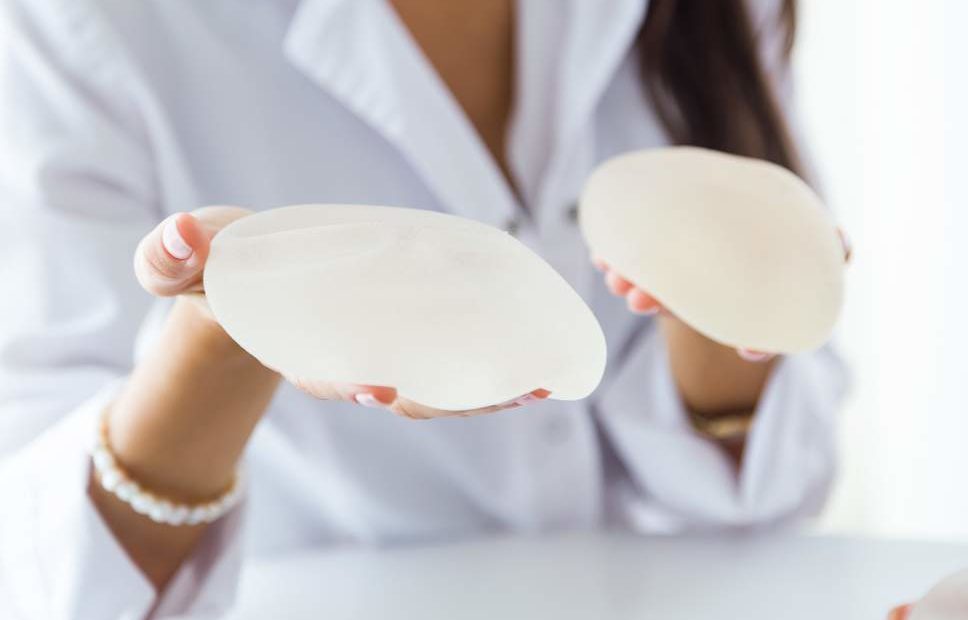 France becomes the first country to ban a type of breast implant that has been linked to a rare form of cancer. The implants produced by six manufacturers are being banned. The ban includes different models of the implants (macro-textured and polyurethane implants), with a textured surface.
It is reported that these implants are linked to a rare cancer which affects the immune system. Last month, the Food and Drug Administration in US have conducted public hearings on breast implants. The meeting said that a decision will be announced "in the coming weeks".
In a statement, the National Agency for Medicines and Health Products (ANSM) said that the ban was a "precautionary measure" taken in light of the "rare but serious danger" posed by the implants.
As France had taken decisions to ban theses implants, several other nations like Canada and the Netherlands are reportedly announcing similar plans that halts the production and usage of these textured breast implants.
Image courtesy: independent. co. uk / images are subject to copyright