Dozens of arrests reported for riding electric scooters while intoxicated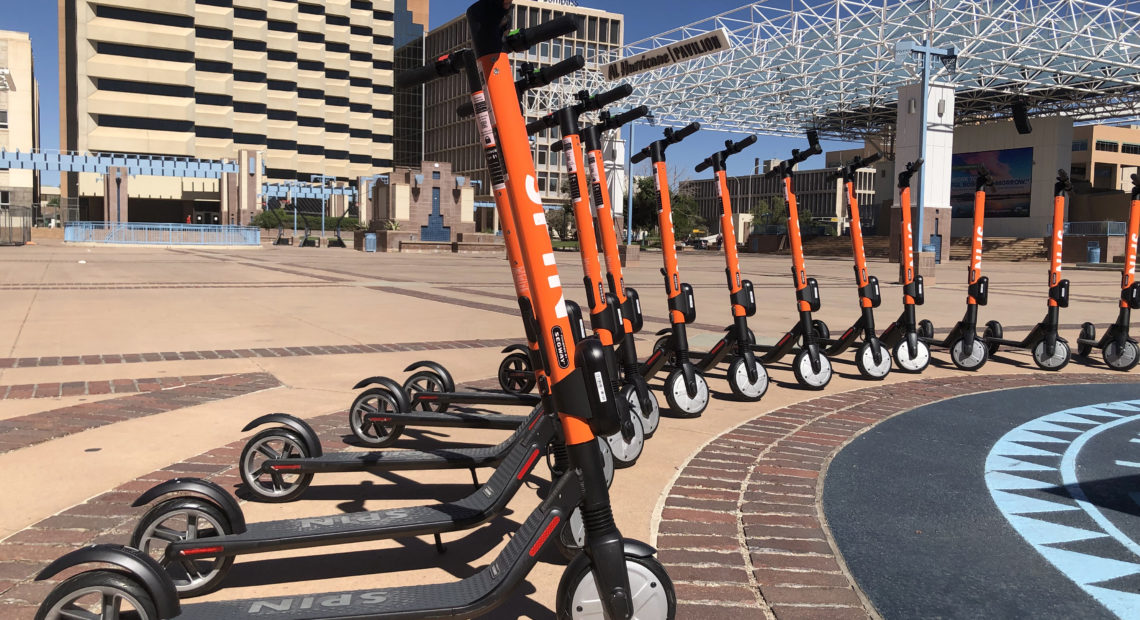 Dozens of people have been reportedly arrested in this weekend, by the police of Copenhagen for riding electric scooters while intoxicated.
Reports said that almost 28 people have been arrested. Over the weekend, 24 were arrested for the charges of drink and drive and the other four were arrested for using recreational drugs while driving.
Several crackdowns have been occurred in many European countries against electric scooters. The Traffic Safety Council of Denmark have carried out a trial that insists scooter users to treat their device similar to a bike, and to use them in cycle lanes.
There are other rules that includes a blood alcohol limit of 0.5g/kg, which is the same limit for other vehicles.
Those who got arrested have to pay a fine of 2,000 krone ($300; £235).
As the traffic rules of Copenhagen have promoted the electric scooters, considering their ease of use, they have seen a surge in popularity.
Image courtesy: abqjournal .com / images are subject to copyright