Europe battles domestic violence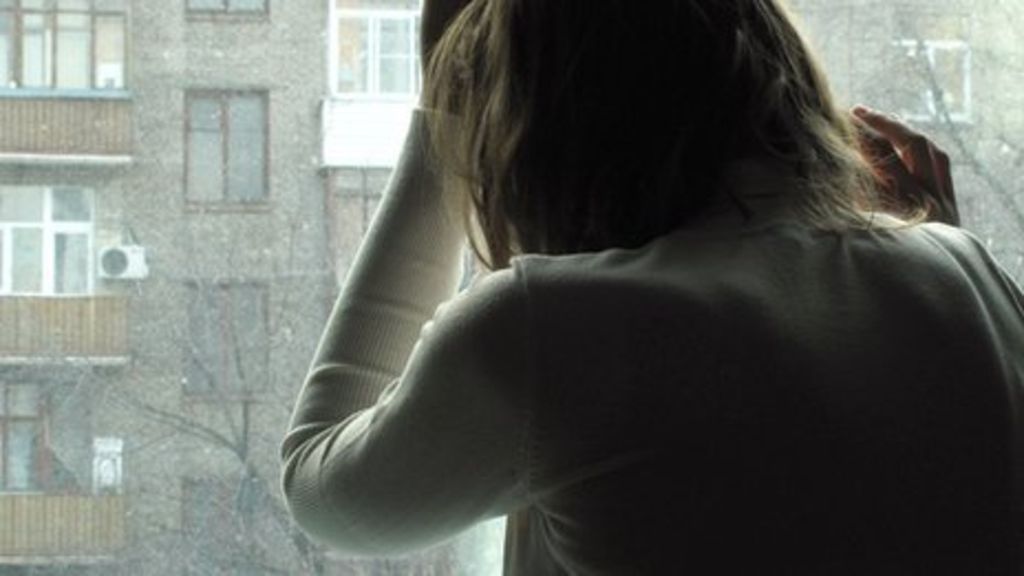 The sudden rise in the number of the cases of domestic violence has disturbed most European countries – which are on a battle to contain a disastrous virus – Covid-19.

In the past few days, several cases of domestic violence have been reported across the continent of Europe.

Some cases are even horrific. Even some deaths have happened in the recent past in the continent due to this issue.

This rise in the number of the cases of domestic violence is a matter of great concern. It exposes the helpless scenario of surviving between devil and sea which several women across the continent experience at this moment.

Some local authorities have opened up platforms to help the vulnerable. Still, what has been done so far are not enough.

What the statistics indicates is an urgent need for the intervention of governments in this matter.

It is high time to act to make sure the efforts to contain a virus do not give a free hand to some to hurt those who are trapped in their homes with them.

What this issue unveils is the lack of maturity of governments to face the social impact of the measures they have initiated to overcome the virus issue.

Photo Courtesy: Google/ images are subject to copyright