EU to step in to prevent unfair takeover of EU companies by foreigners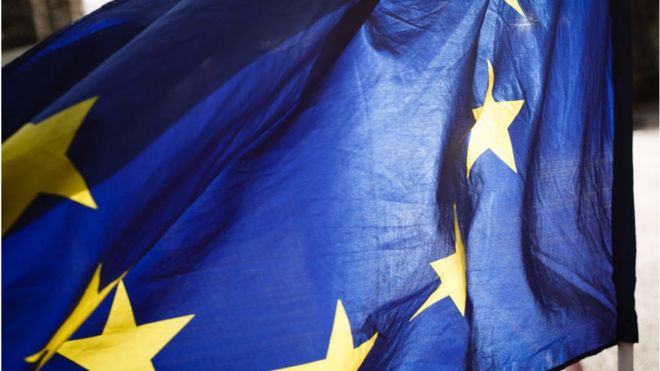 Indirectly erecting a strong wall against the possible acquisition of EU companies by Chinese companies unfairly misusing the opportunity emerged due to the outbreak of coronavirus, the European Union has decided to support European companies to prevent the takeover of them by foreigners especially China.

There are rumours that certain Chinese state-owned companies may step in to acquire certain strategically important European companies.

From the new decision, it can be assumed that the EU is well aware of this plan and is ready to go any extend to derail the wicked strategy.

Meanwhile, an EU official, who is aware about the development, has termed, in a statement given to an International media, the EU plan as a last resort strategy.

It is clear that the EU is very vigilant. Though the union has not mentioned clear why they have created this plan, when the plan is analysed closely it can be identified clearly that it is aimed to prevent the possible takeover of EU companies by Chinese state-owned companies.

The EU is expected to throw its protective blanket over all vulnerable companies, which they fell are strategically important.

It is yet to be seen how China will react to this move.

Photo Courtesy: Google/ images are subject to copyright