EU demands immediate release of journalist Zhang Zhan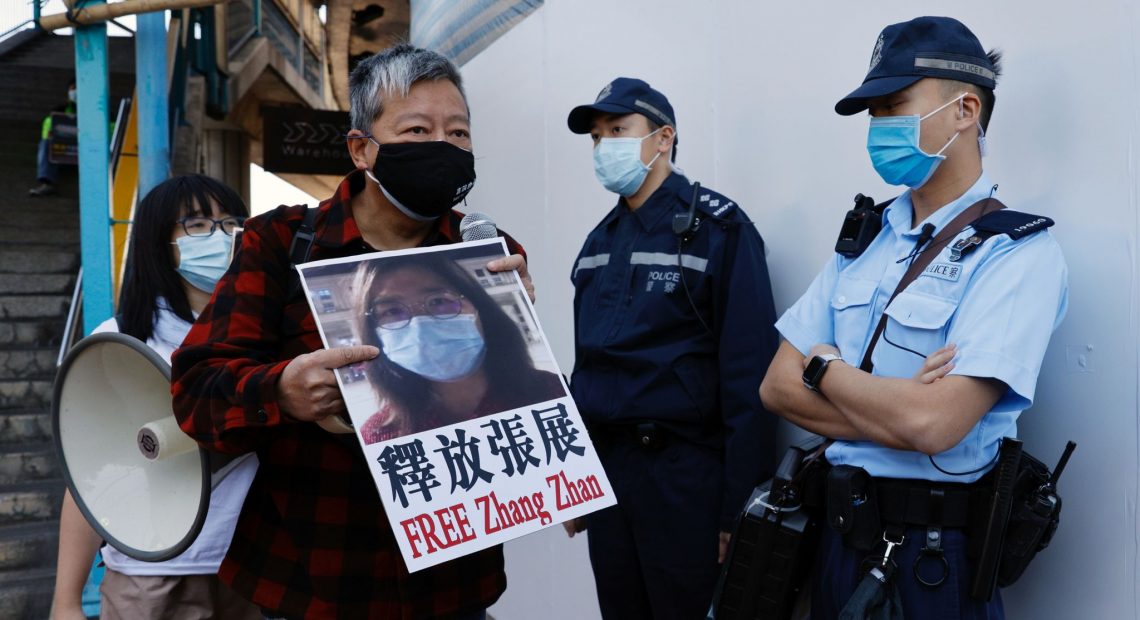 The European Union has demanded the immediate release of citizen journalist Zhang Zhan, who was jailed by China as his report regarding the Covid-19 outbreak in Wuhan irritated the Chinese government.
Apart from the journalist, the world's most powerful economic union has sought the release of several reporters, lawyers and human right activists.
Ms. Zhang is the first journalist who has reported about the outbreak in Wuhan. She is a very fearless journalist.
A top EU official has revealed that the union has received a credible report to assume that the journalist has been subjected to torture and ill-treatment during the Chinese official custody.
The EU has recently reached a trade agreement with China. China considers the EU as an option to overcome the damage made by the US' trade war. Considering the said realities, the EU's suggestion is likely to be taken seriously by the Chinese government.
At this moment, it is not easy for China to damage its relation with the EU, which is set to become one of the main trading partners of the communist country.
It is expected that the western world will increase its pressure over China to make the country more democratic in nature.
Photo Courtesy: Google/ images are subject to copyright