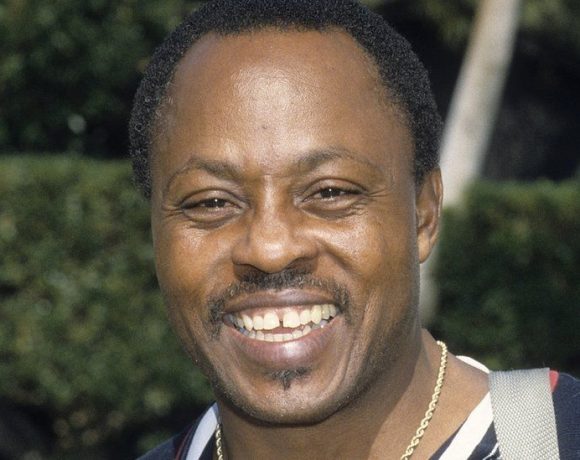 The original Magnum P.I. actor Roger E. Mosley, who starred in all eight seasons, passed away at the age of 83. He played Theodore "T.C." Calvin, Tom Selleck's character's friend and a helicopter pilot.
Last week, Mosley passed away as a result of injuries received in an automobile accident in Lynwood, Los Angeles. His death was verified to the Hollywood Reporter by his daughter Ch-a, who had earlier informed fans about the vehicle accident. We could never grieve such a lovely man, she later remarked on Facebook. Any wailing made in his honour would make him angry. It is time to honour the legacy he has left for all of us.
"I love you daddy. You loved me too. My heart is heavy but I am strong. I will care for mommy, your love of almost 60 years. You raised me well and she is in good hands. Rest easy."
Tina Andrews, a friend of his, tweeted: "What a nice guy and talented actor who had fantastic parties. R.I.P., Roger. We will miss you and how much we loved you."
Critics liked Mosley's portrayal of The Midnight Special musician Huddie Ledbetter in the 1976 film Leadbelly.
Additionally, he made cameos in the movies Sweet, Jesus Preacherman, The Mack, Hit Man, The Greatest, and Darktown Strutters.
However, Mosley's most well-known part was in Magnum P.I., where he appeared in 158 of the show's 162 episodes from 1980 to 1988.
Picture Courtesy: Google/images are subject to copyright