Austria issues travel warning for Western Balkans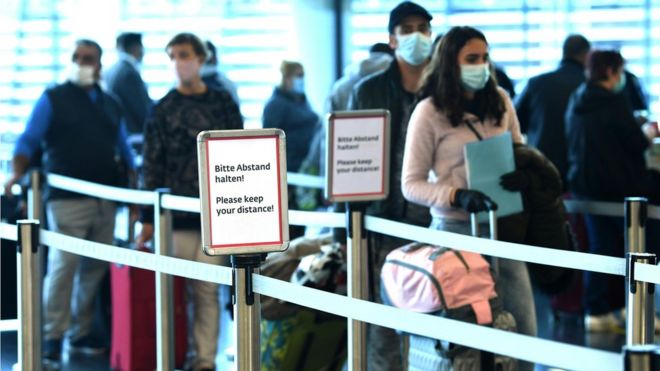 The European country of Austria has issued serious travel warnings for the whole of the Western Balkans.
Meanwhile, in an unusual move, the European Union has added two of the six states in the same region to a safe list.
Notably, some Balkan states in the region are seeing a spike in cases.
As per a recent arrangement, the European Union has agreed to reopened its borders with Serbia and Montenegro.
The category-six warning affects all travel to the Western Balkans and recommends that Austrians return from the countries involved immediately.
Those coming back will either face a 14-day quarantine or must show proof of a negative Covid-19 test.
As per a latest report, the UK, Portugal, Sweden and Turkey are also subject to Austria's highest warning level in Europe.
It remains unclear how the European Union and its member countries will react to the action taken by the Northern European country.
Photo Courtesy: Google/ images are subject to copyright