El Clasico not to take place in scheduled time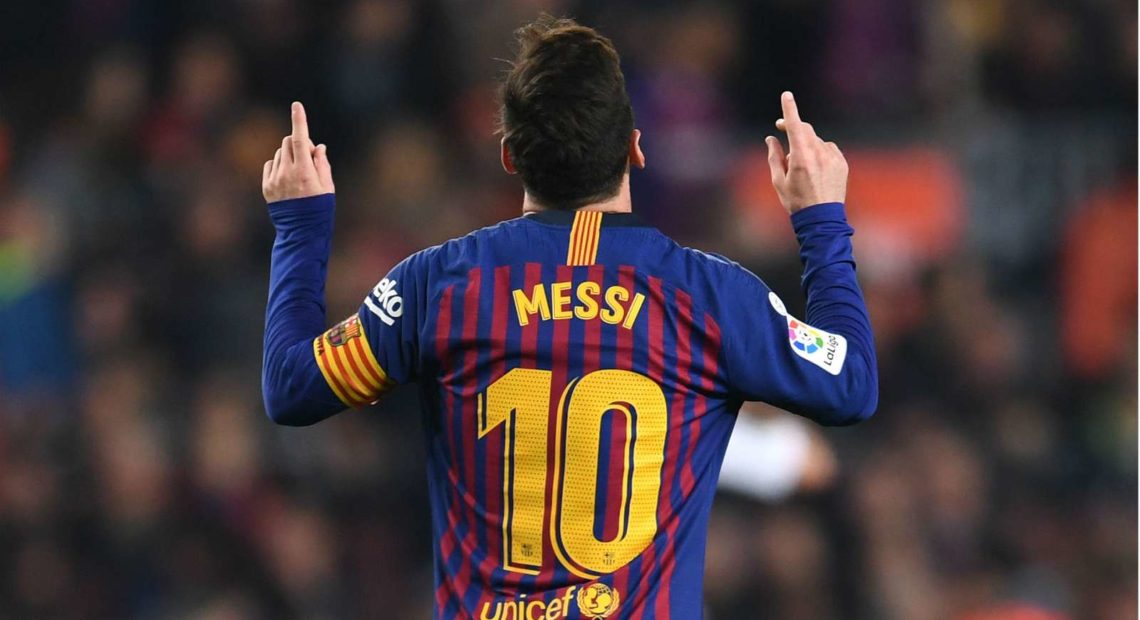 This month's match between fierce rivals Real Madrid and FC Barcelona is less likely to take place in the scheduled date, as the organisers fear that the match may get disturbed due to the ongoing protest in Barcelona against a Spanish court's decision to jail certain pro-separatist leaders on the charge of sedition.

The match has been postponed as FC Barcelona has denied the suggestion of the organisers to change venue from Barcelona to Madrid.

The proposed El Clasico is very crucial, as this is the first match happen between Real Madrid and FC Barcelona since the declaration of the controversial verdict by the Spanish court against the Catalan independence leaders.

For the last few days, most regions in Catalonia, including Barcelona, have been witnessing serious protest against the verdict.

It is assumed that the Spanish government does not want to let the game take place in this turbulent time in the soil of Catalonia.

Photo Courtesy: Google/ images are subject to copyright