Cristiano Ronaldo fined €18.8m over tax evasion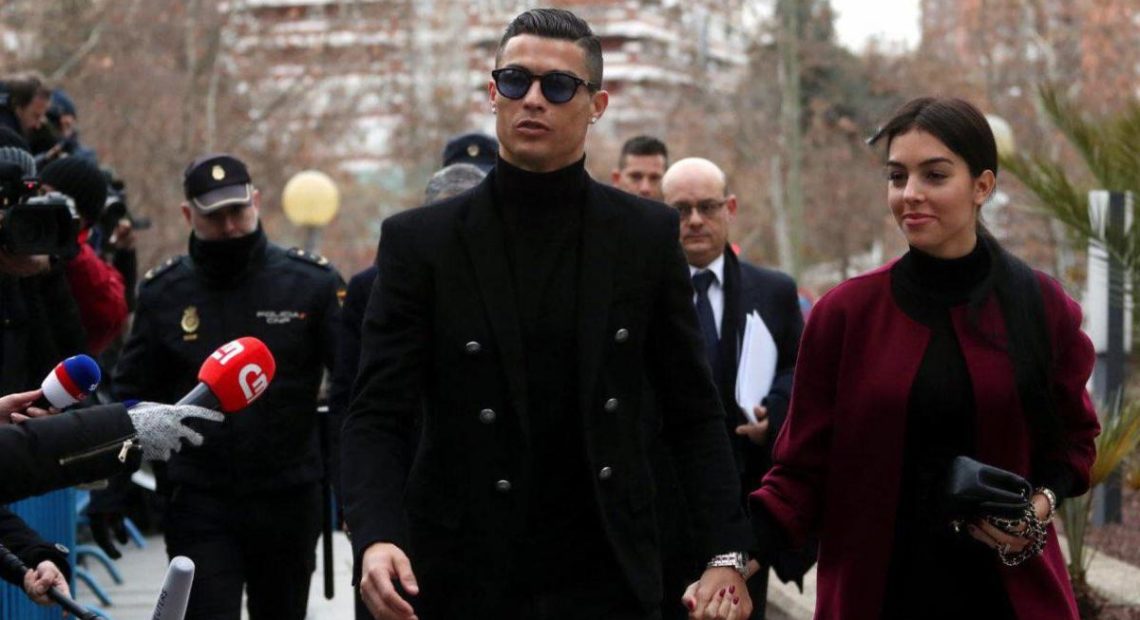 Football super star Cristiano Ronaldo was fined almost 19 million euros ($21.6 million) for tax fraud on Tuesday. He had accepted the deal with a court in Madrid, accepting the fine. The deal, agreed in advance, includes a 23-month jail sentence.
Immense media pressure was there outside the court, for reporting the news. Ronaldo had requested for a video appearance, but was rejected by the judge. The court appearance lasted only for a few time as Ronaldo accepted the deal offered by prosecutors. Ronaldo was accused of avoiding paying tax in Spain between 2010 and 2014, when he was playing for Real Madrid and based in the Spanish capital.
Sunaya Paison
Photo Courtesy: Google/ images are subject to copyright