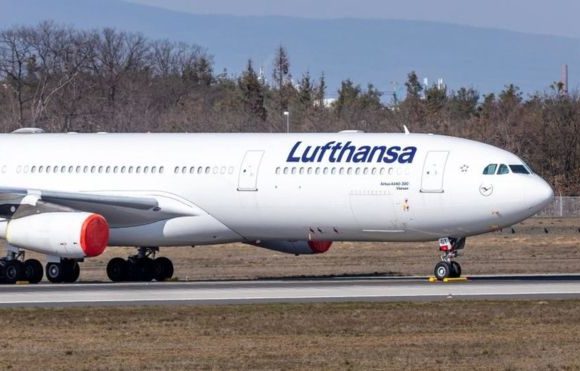 The European country of Germany has decided to offer a helping hand of renowned German-based airline Lufthansa.

The company has agreed to sign the rescue deal worth €9bn with the German government – which has timely come forward to save the airline company from collapse.

The airline conglomerate has been extremely affected by a fall in travel due to the Covid-19 outbreak.

Recently, the company had to close its budget airline Germanwings.

What the deal means is that the German government will take at least 20% stake in the firm.

The deal is still only on papers. To see the deal get materialized, it needs the consent of the stakeholders of the company. The deal also needs the approval of the European Commission.

According to the rescue package, the German government will inject as many as €5.7bn in non-voting capital.

It is expected that the deal may help the airline company to overcome the present crisis.

It is yet to see whether the deal may inspire other European countries to come up with similar packages for their failing conglomerates.

The German example is closely watched by many. In the coming days, France and Italy may come up with similar measures as these countries have several compassing business houses at this moment.

Photo Courtesy: Google/ images are subject to copyright