The Dam collapse in Brazil has left 60 people dead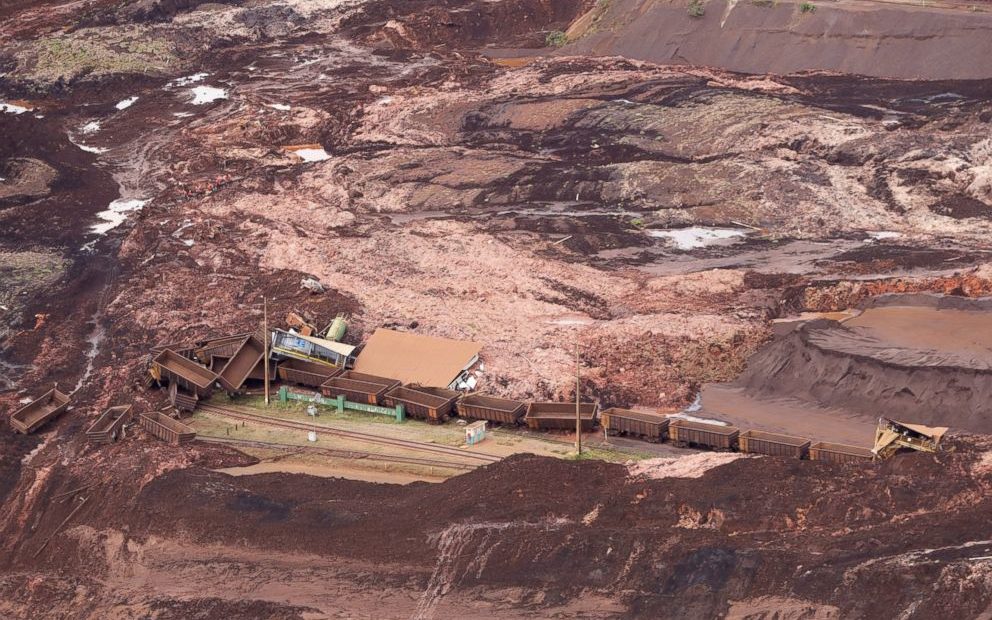 The death toll following a dam collapse in Brazil has risen to 60 people, firefighters have confirmed, with nearly 300 others are expected to be missing. More than 260 Vale mining company employees are said to be included among the missing. The dam collapse happened on last Friday releasing a deluge of muddy mine waste that swallowed part of a town. The major cause of the dam burst is still not clear.
It is feared that a second dam nearby might be collapsed and hence a new evacuation has done. Also, the search efforts were suspended late Sunday. The work continued after water and sludge was pumped. Right now, the mining company is under critical observation. This is the second dam disaster in the country, in less than four years. The rescue operations have been extended to animals and birds.
Sunaya Paison
Photo Courtesy: Google/ images are subject to copyright